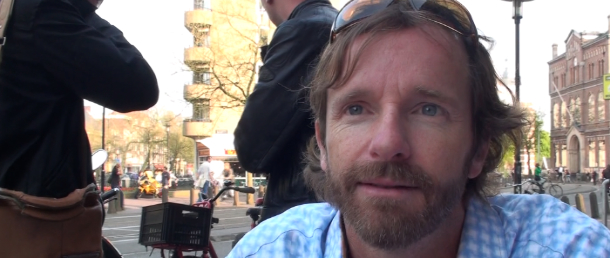 JS-Kit
provides easy-to-integrate widgets such as ratings, comments and reviews that are today used by thousands of websites and blogs.
Since
we last met with Khris Loux
, Js-Kit has raised an extra $3.6 million and acquired
SezWho
, an enhanced comment system.
Khris discusses the service and its monetization, JS-Kit offers the widgets free (ad-supported) or for a monthly fee users can get the widgets ad-free.
UPDATE: JS-Kit ditches its name, rebrands as Echo (dec. 2009)