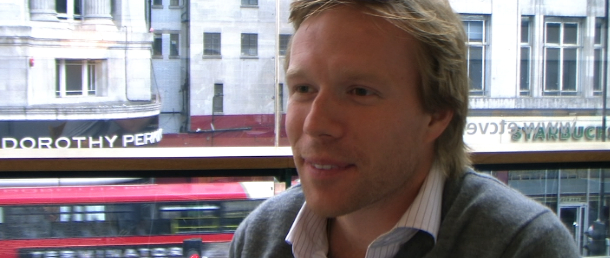 We caught up with Ben Keene at being digital 09 where he told us the story behind Tribewanted, the first social media network with real world projects, journeys and events.
After taking an online community to a remote island in Fiji, Ben is now developing Tribewanted as a social enterprise beyond Vorovoro, looking at ways to build networks globally (online) and locally (off) that focus on adventure, sustainability and exploring what it means to be part of a community in the 21st century.
But this is more like a series of popular online games than what is described above.