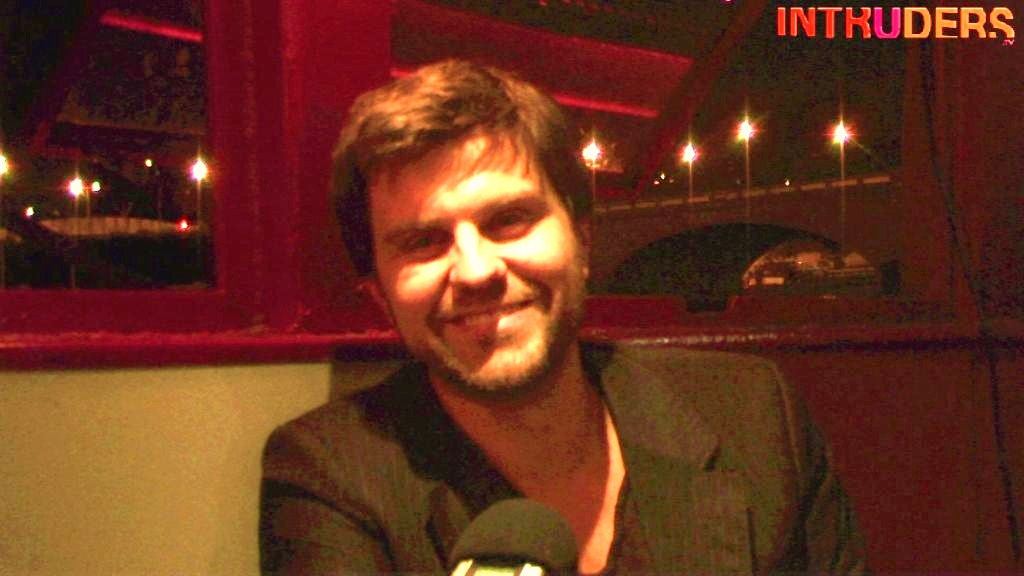 Rodriguez Junior est reconnu dans le monde électronique avec une quarantaine de disques en près de 15 ans, tant en solo qu'en duo avec The Youngsters. Il est notamment membre  de la famille Mobilee après avoir vécu la grande aventure FCom. Nous l'avons rencontré peu avant la sortie de son Muppet Anthem EP pour une discussion sur son univers artistique.
Production Unit: Lanto Ratsimbazafy (intervieweur/producteur)
et Sandra Boumezer (intervieweuse)
Special Thanx à LGML (Le Grand Méchant Loup) for Hosting pendant  The Freakshow @ Le Batofar.
Bonus-série

… sur ses collaborations avec Marc Romboy

… sur les retrouvailles remplies d'énergie et d'émotion au Sonar Off

Rodriguez Jr à propos des différences entre Live et DJing

Rodriguez Jr. dans la synergie familiale de Mobilee Records

Artist-quizz avec Rodriguez Jr sur ses influences majeures

Rodriguez Jr entre foi retrouvée avec Holger Zilske et larme à l'oeil
… suivez nous…