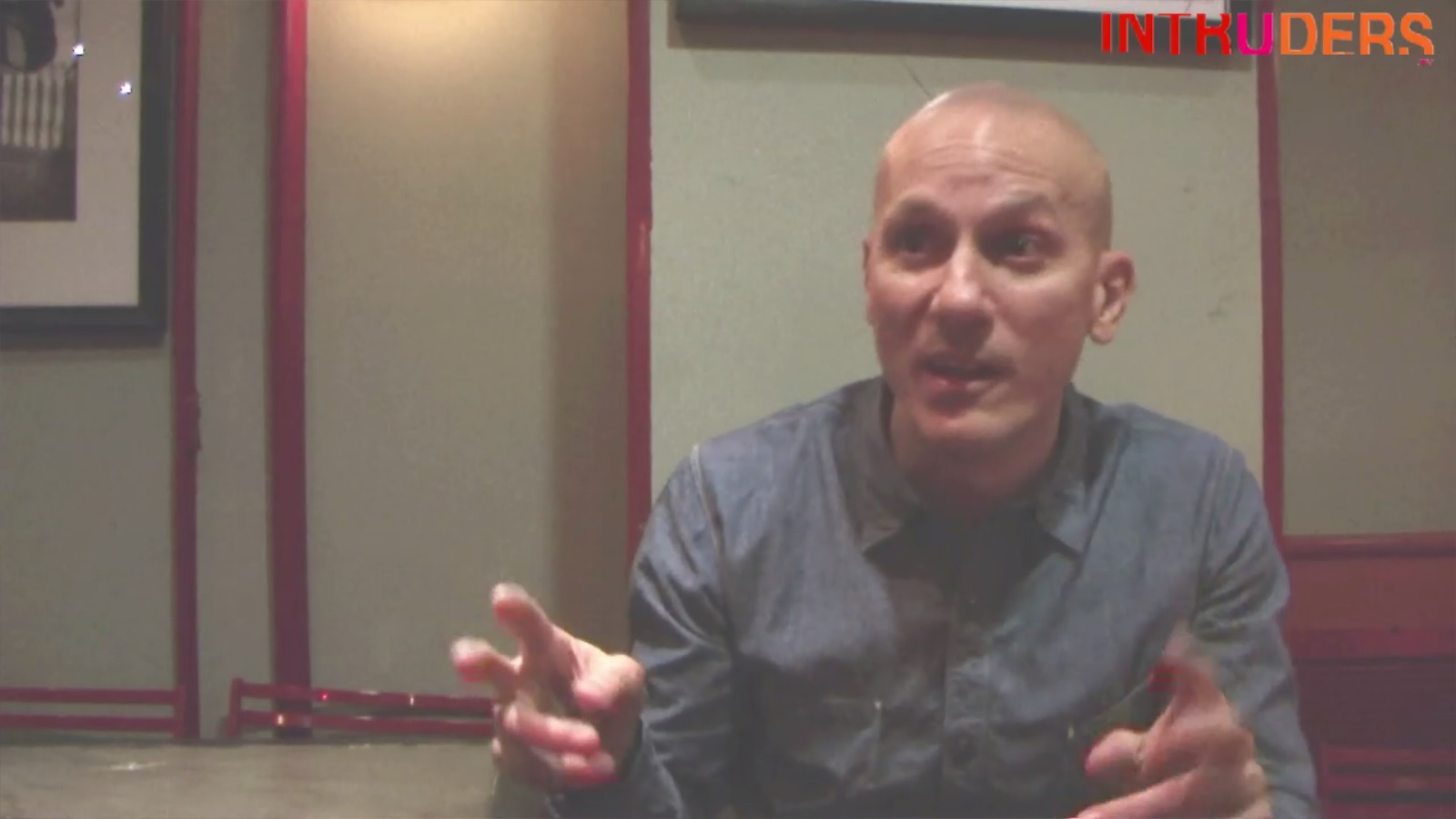 [vidéo-interview] Franki Juncaj a.k.a.
DJ 3000
is a Detroit Techno representative from the Submerge/Underground Resistance galaxy for the last decade. We met a few minutes before his DJ set at
Le Batofar
while his last visit in Paris. In this first part of our interview, we discussed about his productions and his label,
Motech
, where can express artists from different cultures, as well from Detroit as from Miami, Serbia or Japan.
interviewer/producer: Lanto Ratsimbazafy
Special Thanks: Nina Garcia et Ranjii Maigur @ Shadowcast Organization
watch the 2nd part of the interview:

From the DJ 3000 introduction in the UR/Submerge universe to his exploration in new sounds
Watch also Bonuses

The DJ 3000 passion for Detroit music

DJ 3000: you got to use communication, but…