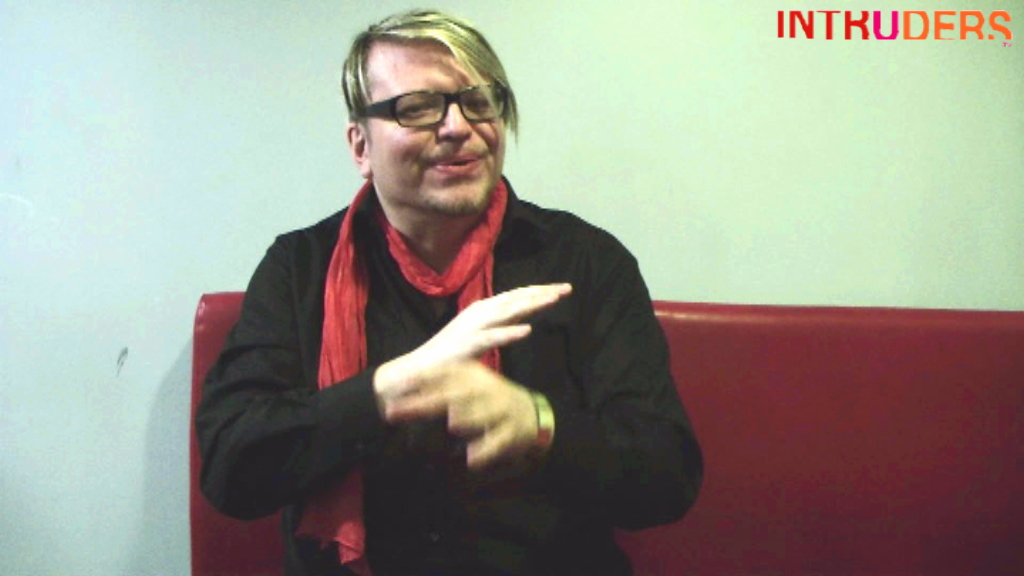 [vidéo-interview] Robert Babicz is an amazing workholic of electronic music from 20 years as well as a producer (more than 100 releases and 15 albums under 17 differents nicknames) as a Live performer (able to play until 10 hours with his own sound materials). We had an awesome chat @ Showcase Club Paris while a Systematic label night.
Production Unit: Lanto Ratsimbazafy (interview/production), Julie Ways (PR) & Gaëtan Tracqui (extra pics)
Special Thanx to Stephan, Tiboz and Guillaume for hosting @ Showcase
Bonuses

Robert Babicz about his 3rd album on Systematic: a new part of the story

Robert Babicz on the way to make a video-album ?

Robert Babicz about frequent countries for gigs + Poland

workholic Robert Babicz about early 90s' new acid wave in Cologne

Robert Babicz telling emotional stories thru' the EDM fantastic phenomena

Robert Babicz about playing 5+ hours Live set

Robert Babicz about offering Live his flow of sounds & remixes like liquids
… 2 other extracts from our interview with Robert Babicz to come
stay tuned…





blog: weareintruders.tv