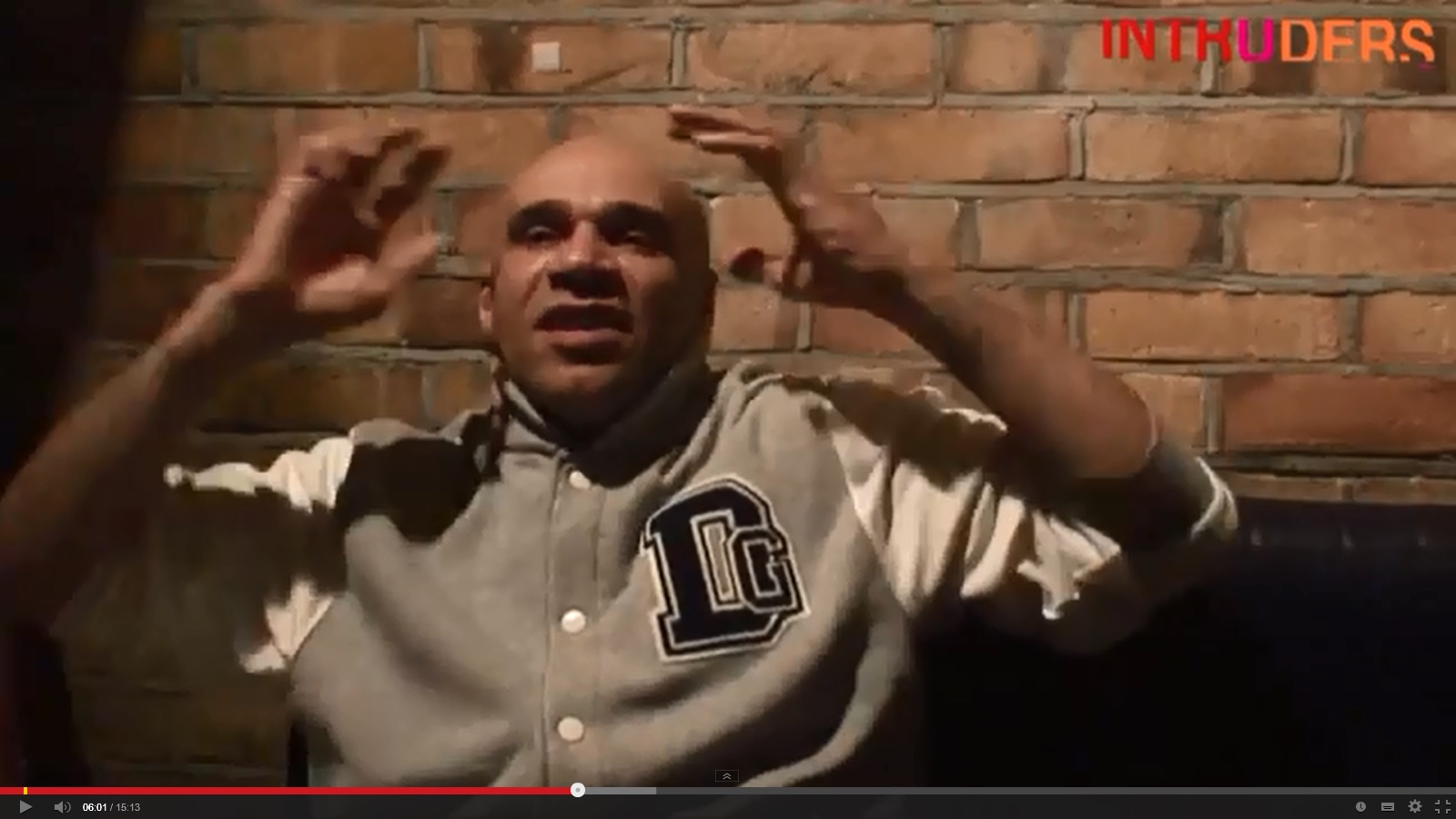 Once again, we find ourselves in the desolate underground that is fabric on a quiet afternoon. An old stereo echoes in the distance as I prepare my equipment, but the anticipation of meeting an early pioneer of drum and bass electrifies the atmosphere.It's hard to believe that Timeless was released in 1996, but Goldie still maintains the fierce commitment to drum and bass that saw the aforementioned album reach such renowned critical acclaim.
Outside his famed appearances in Snatch & The World Is Not Enough, Goldie remains proactive on the international DJ circuit alongside running his Metalheadz label.
As fabriclive 58 hits the shelves, I met with him to talk about the mix, how drum and bass has changed and discuss his film and TV work.
Words & interview by Jules Hallam.