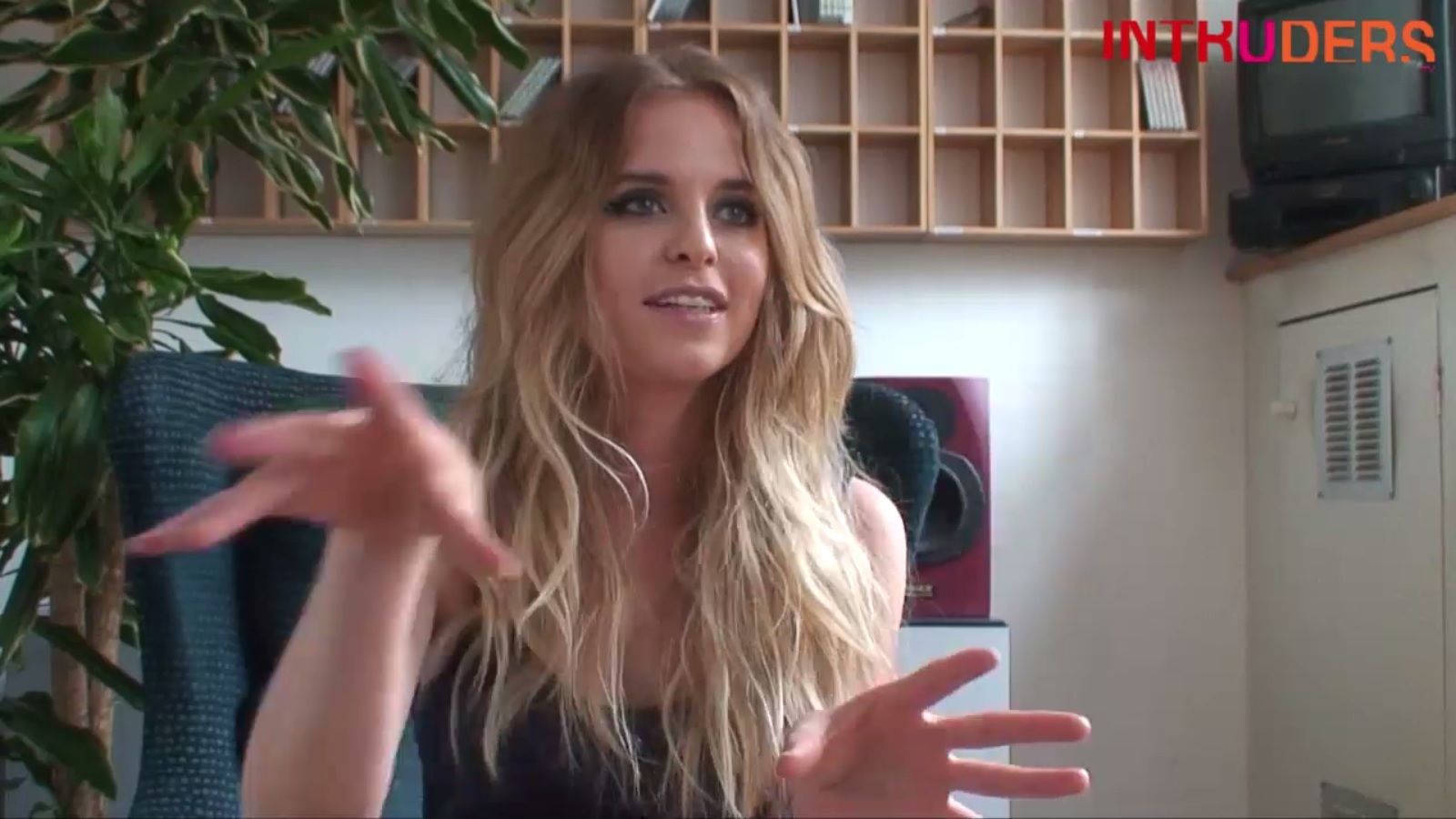 The driving force behind Kyla La Grange's heartfelt songwriting becomes very apparent when discussing her music.
Conceiving music from the age of 5, it wasn't until gracing the open mic nights dotted around Cambridge University that she was able to find the right outlet for her emotive talents. Taking the time to perfect a fitting expression for her music, she released her debut single Walk Through Walls in March 2011 (Noir Records) before embarking on a UK tour with folk rockers Wolf Gang.
Upon concluding the tour, Kyla met with Jules Hallam in central London to discuss why emotion is quintessential to her music, working with Wolf Gang and her forthcoming debut album.
Sample her new single, Been Better, below: