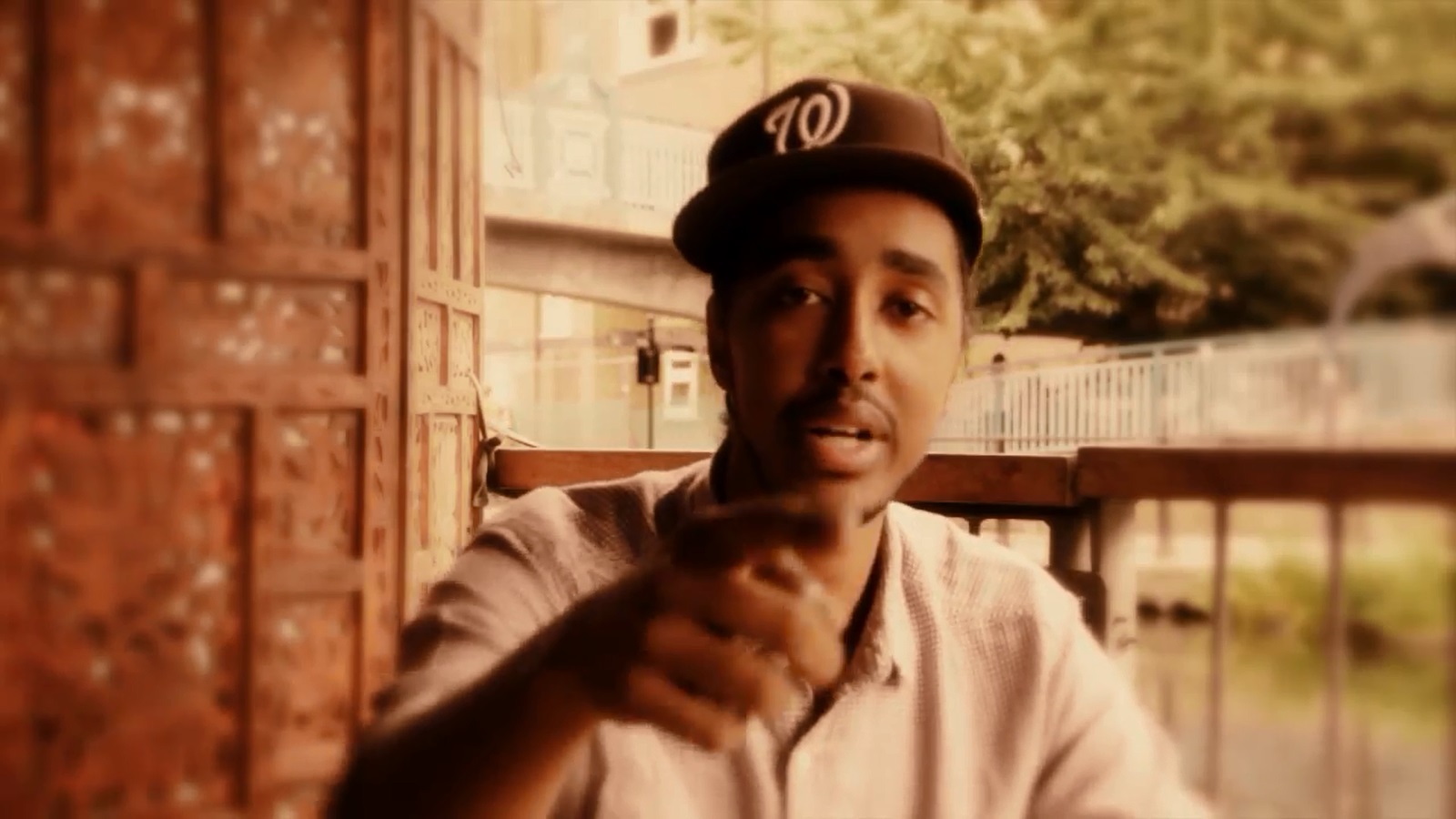 Since producing and performing the hit track "Musik Lounge" for DJ Jazzy Jeff's "Magnificent" LP,
Amir "Oddisee" Mohamed
has pushed his involvement in the music industry into fifth gear. Coming from a diverse background, the half Sudanese half African American was blessed with musical talent from both sides of his family. Oddisee was influenced by the accomplished singers, guitarists, and poets on his Sudanese side, and on his American side, by the gospel singers, blue grass guitar players, and older cousins who gave him his first taste of hip-hop.
… support/follow us…





►weareintruders.tv